Plugins for WordPress Sites
WordPress Sites
WordPress is one of the vastly used Open source software for creating website. If you want to create any Plugin for your WordPress site, we will create for you.
Yelp Reviews
This is a plugin to show Yelp Reviews for a particular company. And also it has the feature of showing the top 10 company lists based on city, state, and keyword.
Page views
We always want to know how many people viewed your pages. This plugin exactly do the same. It can notify the admin about the number of views. And also you can generate a report for various pages on your website.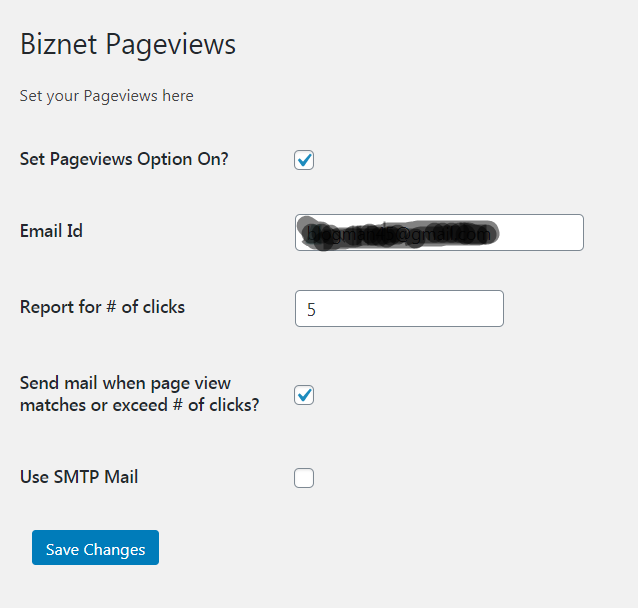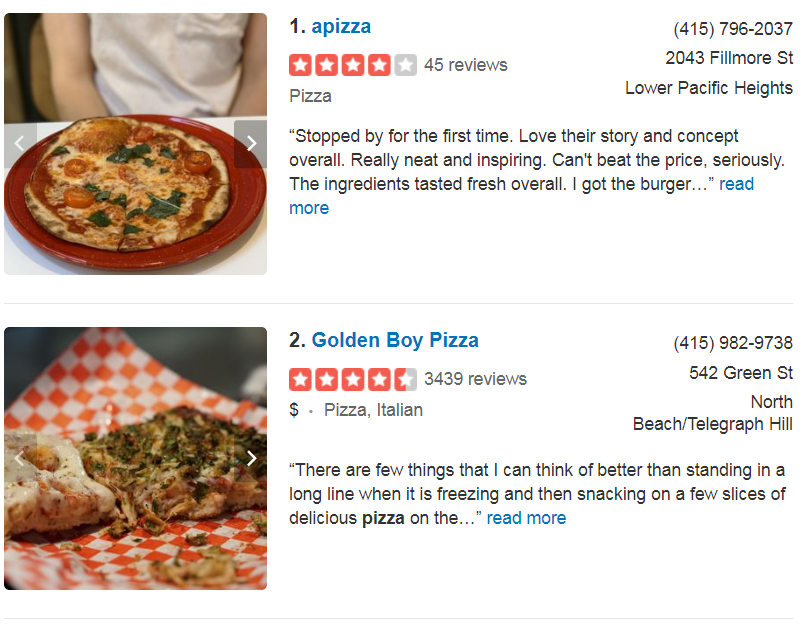 Stay Up to Date With The Latest News & Updates