Facial Recognition System
School / Employee Attendance System Using Facial Recognition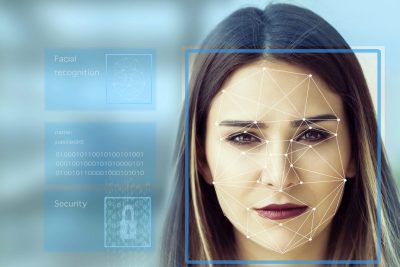 What is Facial Recognition?
Facial recognition is a bio-metric software application capable of uniquely identifying or verifying a person by comparing and analyzing patterns based on the person's facial contours. Facial recognition is mostly used for security purposes, though there is increasing interest in other areas of use. In fact, facial recognition technology has received significant attention as it has potential for a wide range of application related to law enforcement as well as other enterprises.
Our Product and the Features
No hardware required if your premises already have CCTV / only CCTV camera.

No queue, punch-in card and no need to stand and show face to camera. Persons can just walk through the entrance.

Attendance taken in a real-time within fraction of seconds.

At a time, attendance can be captured for multiple people (max. 30 people).

99 % accuracy

Attendance acknowledgement through SMS or Email.
Download our presentation slide here.
Problems We Are Addressing
Productivity
How to reduce each worker non-productive time every day for taking attendance and time keeping.
Real-time
How to identify strangers entering the campus on real time.
Cost
How to reduce operation cost in managing payrolls for workers.
Queue
Each Employee / Student has to stand in queue while entering & exiting the factory / school.
.
Instance Attendance
Our face recognition attendance software can automatically capture attendance of multiple people (max 30) at once through CCTV Cameras already installed and send SMS alerts to parents in real time with perfect precision and no additional hardware.
Real-Time Alert
Our video analytics software helps you automatically capture visitor images and you can get real-time alerts when strangers enter the campus on both working days and holidays. You can also get alerts when the CCTV cameras stop working.
Occupancy
Get real-time occupancy information about your campus, as well as student tracking and the ability to generate customized reports through our smart camera software.
Accuracy

Real-Time

Cost

Manpower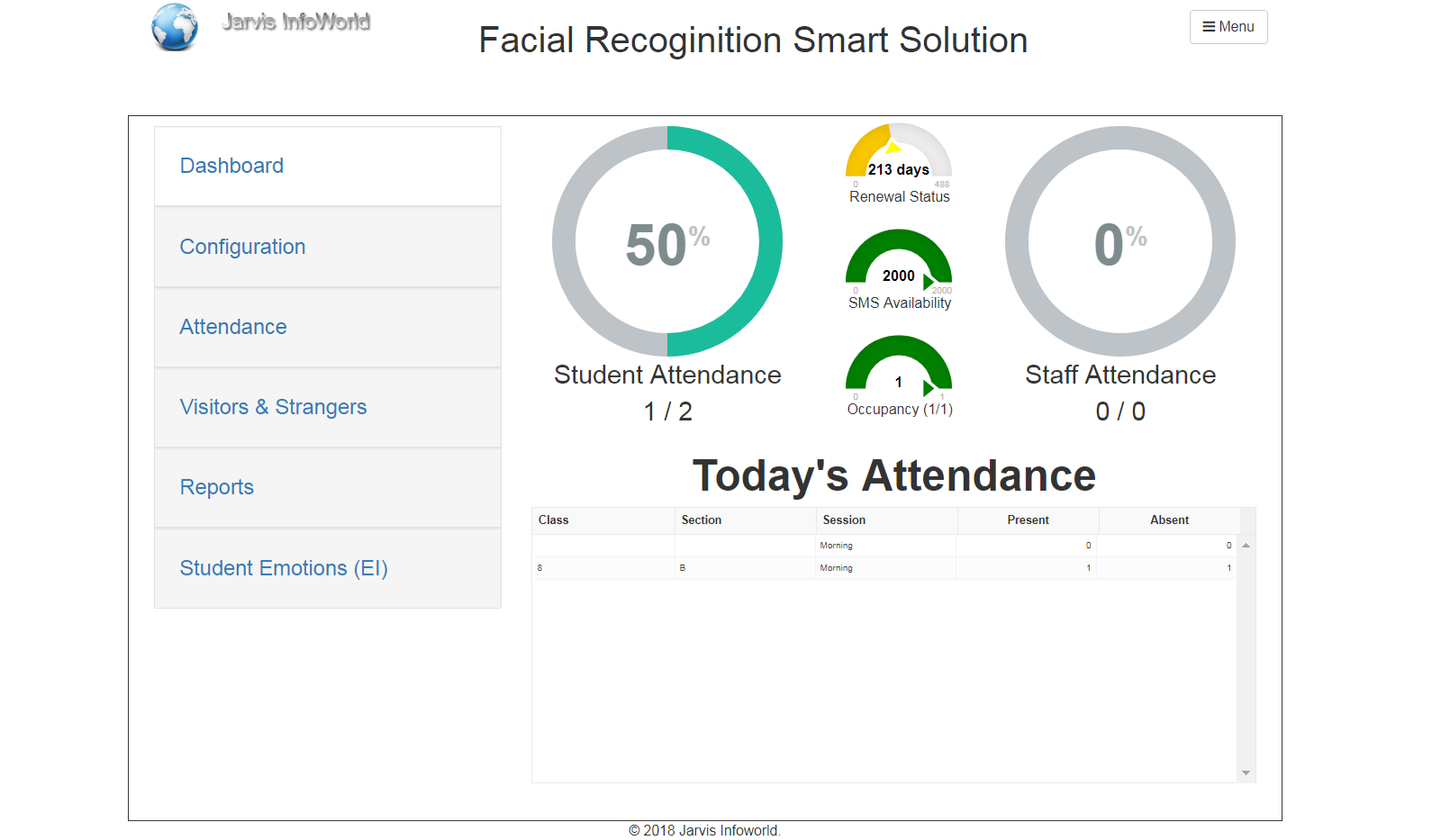 Stay Up to Date With The Latest News & Updates