How to sell online?
For every shop owner, businessman or any individual, their desire is to sell their products or their services online. We will help you fulfil your desire. This is the best option for you to sell your products online quickly and easily.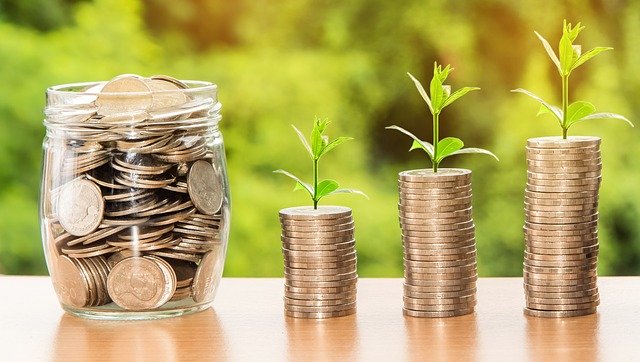 We will upload your company details to 5 e-commerce giants. So that your products will be sold quickly.
We will upload your products to these websites (10 max)
We will customize all the requirements including linking your bank details. So that the money will be directly credited to your account.
Customers will directly contact you. 
Products Online
We will set-up your products on the top e-commerce websites of the country.
Company Setup
We will set-up your company details so that you don't have to do anything.
No need of Creating a Website for you
You don't need to create a separate website for you and spend on creating them.
Shipping worries
You don't need worry about shipping your product to customer. Since the e-commerce company will handle it.
Get Started Quickly by filling up the form below:
Stay Up to Date With The Latest News & Updates