The complete job site for the recruiters and the employees.
Our Product and the Features
Map based job seekers tracking. So, that it is easy to find a suitable candidates.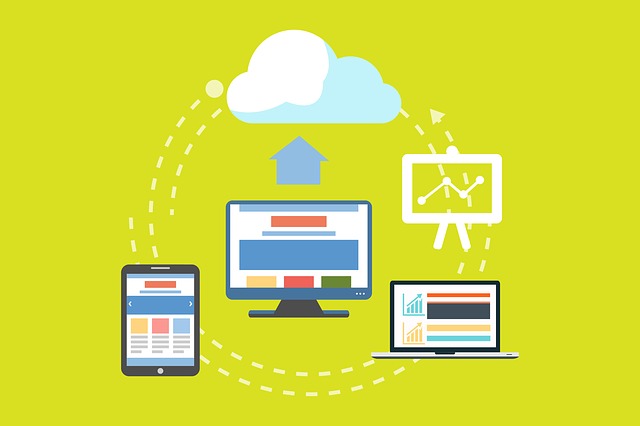 Easy to upload Resume or create resume on the go. So that Employers can easily search.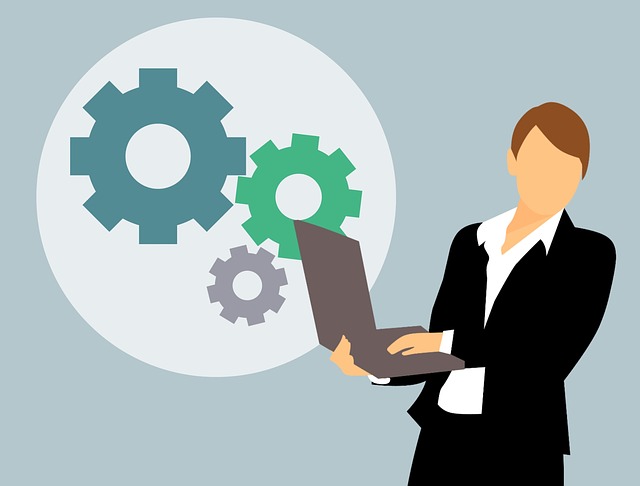 Complete package, for job seekers and employers with seemless integration of payment modules.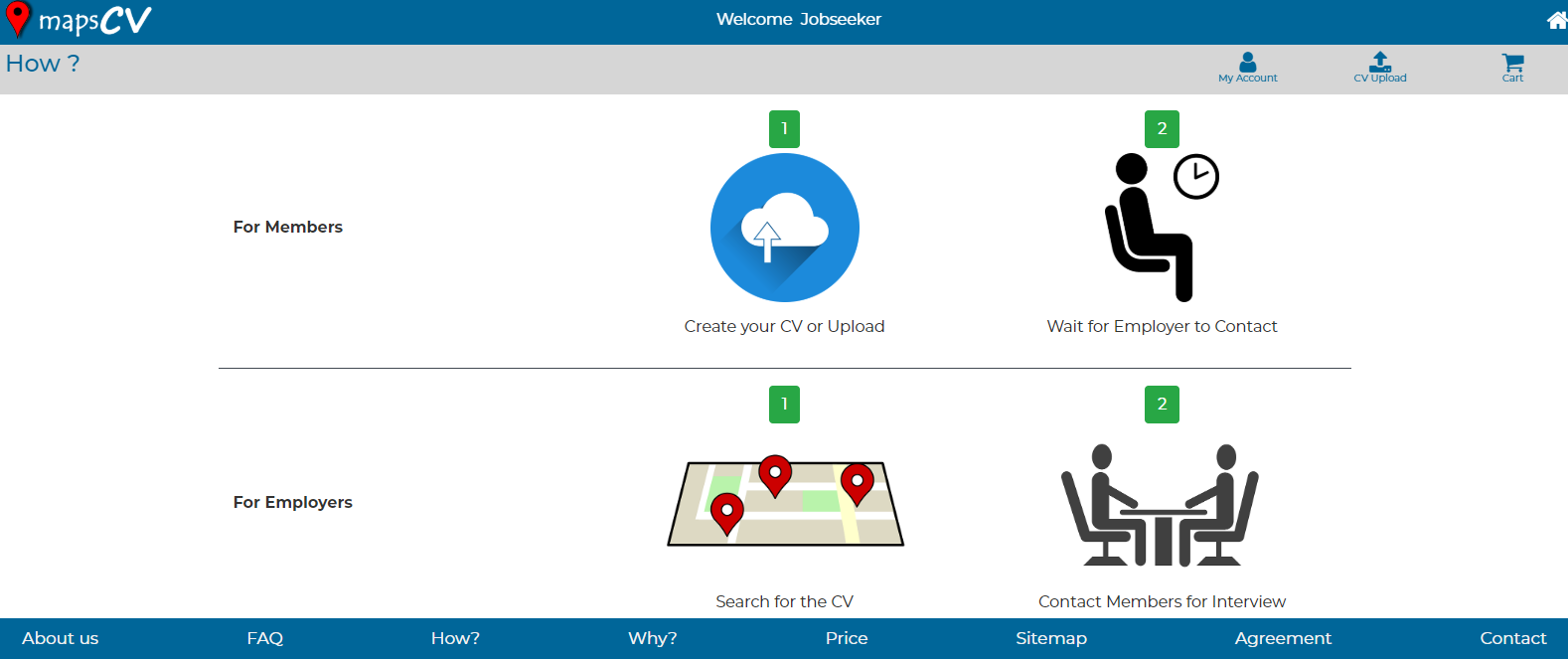 Stay Up to Date With The Latest News & Updates